We offer a full-line music retail store.
See what we offer below!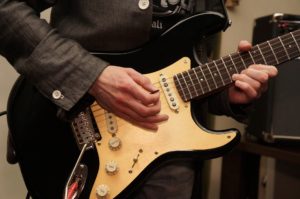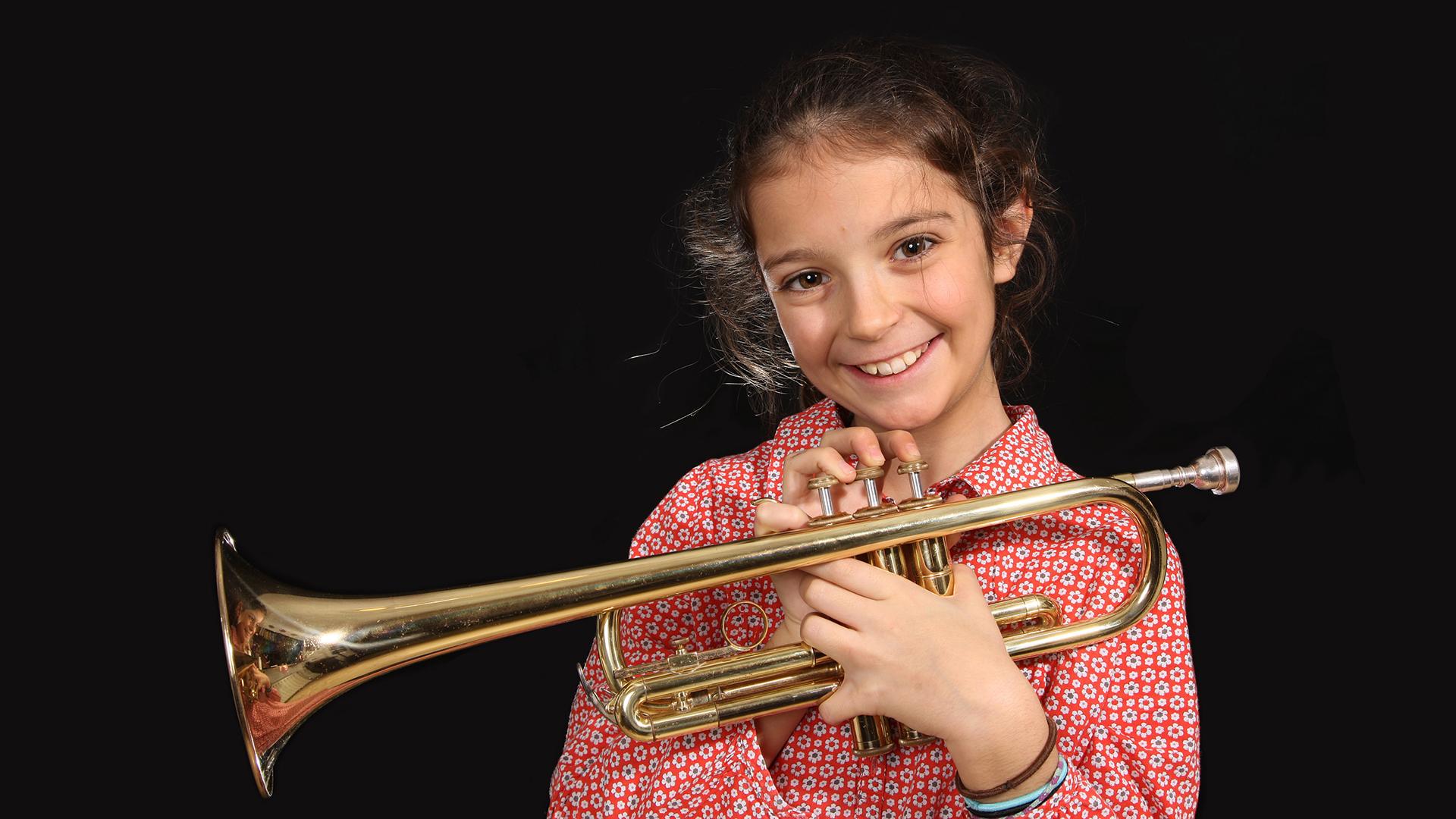 Electric Guitar:  Hagstrom, Warwick, Supro, Hamer, BC Rich, Austin, Python, Arbor, Fernandes,  Oscar Shmidt, Aria Pro II, Washburn, Slammer.
Acoustic Guitar: Recording King, The Loar, Daisy Rock, Sigma, Jasmine, Spencer,  Playmate, Applause, Dean, Oscar Shmidt, Washburn, Bestler, Takamine, Bristol, Blue Ridge, Harmonia, Aria, Kavok, Sunlite.
Classical Guitar: Manual Rodriguez, Yamaha, Harmonia, Aria, Oscar Shmidt, Washburn,  J Navarro, Lone Star, Timbre, Lauren, LA.
Bass Guitar: Warwick, Fender Starcaster, Aslin Dane, Aria Pro II, Fernandes, J.B. Player, Shredder, Edge.
Band Instruments: Selmer, Antigua, Palm Wind, Orlando, Armstrong, Gemeinhardt, EMI, Winston, Bach, Bundy, Vito, Yamaha.
Stringed Instruments: Ohana and Kohala Ukuleles; Deering and Goldstar Banjos; Franz Sandner, Johannes Kohr, Becker, Cremona, Skylark, West Coast Strings,  Howard Core, Florencia, Yamaha, Suzuki and Melody violins, violas, and cellos.
Music Books: We carry music books for all the local school programs, including: String Basics, Tradition of Excellence, Standard of Excellence, All for Strings, Accent on Achievement, Essential Elements, Strictly Strings, New Directions for Strings, Alfred's, Faber & more
We also carry accessories such as: Sheet music, instrument cleaning kits, reeds, mouthpieces, oils, polish, cork grease, shoulder rests, chin rests, mutes, drumsticks, drum pads, metronomes, tuners, music stands, guitar strings, Aquila ukulele strings, guitar picks, guitar straps, effects pedals, slides, cables, and much, much more!